Barber Violin Concerto in Latvia
Vineta will be performing the gorgeous Samuel Barber Violin Concerto with the Liepaja Symphonic Orchestra in Kuldiga on October 18th and in Liepaja Great Amber Hall on October 19th!
More info
A musical summer has started!
This summer Vineta will be playing a lot of Mozart in Berlin, Feistritz, Bornholm and Normandy and record a new Mozart album with Amandine Savary at the Flagey concert hall in Brussels. Lots of wonderful collaborations to come at the festival "Harriet & friends" in Feistritz, Austria in July and some concerts in fabulous locations with the Artemis Quartet in August: Pollenca, Schwarzenberg and Schwerin. More details here
Guest at the prestigious Queen Elisabeth Violin Competition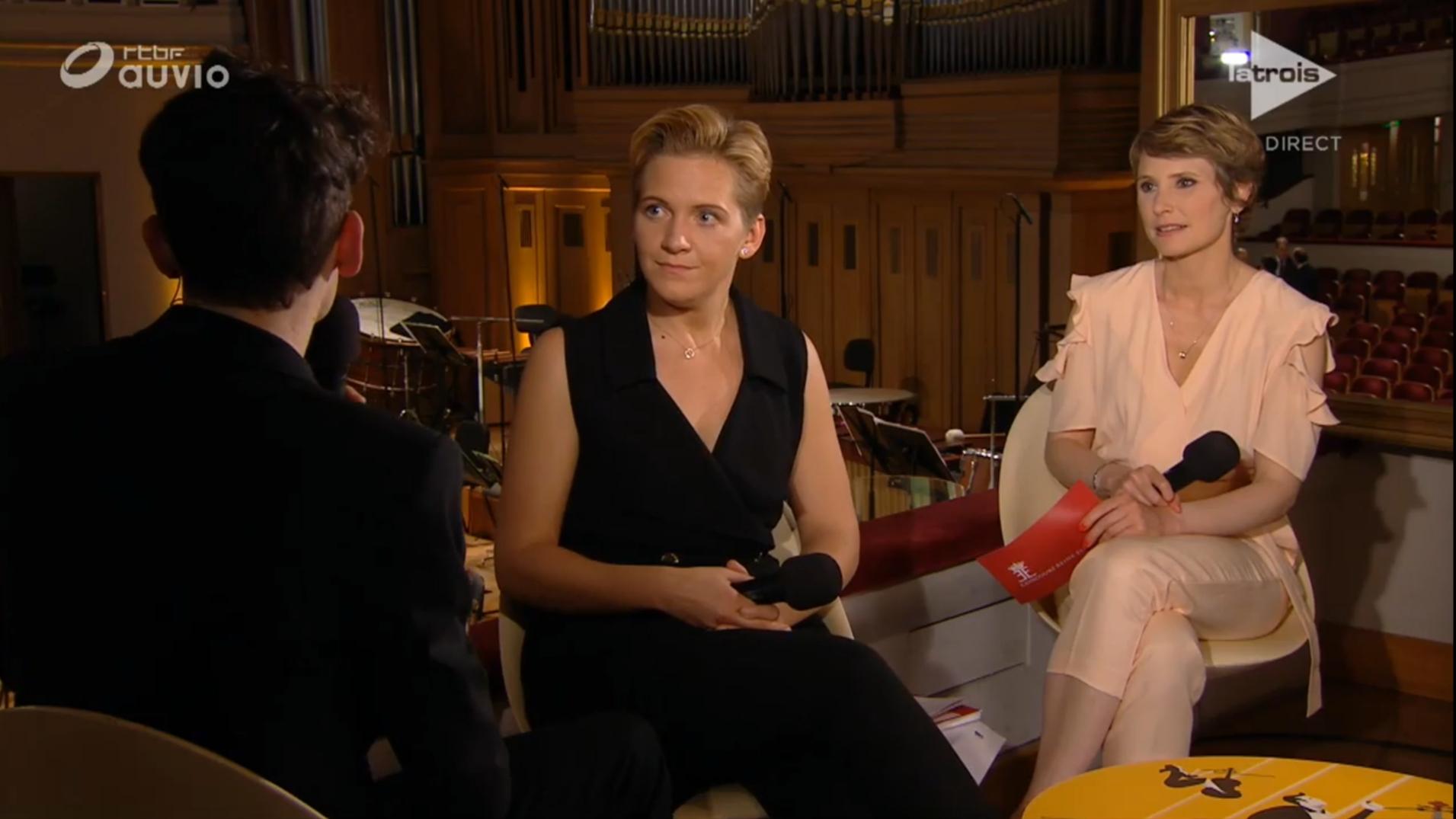 Vineta Sareika had the honour to be a guest at the RTBF live studio at the Bozar concert hall to comment the finals of the prestigious Queen Elisabeth Violin Competition in Brussels in May 2019.
New members for the Artemis Quartet!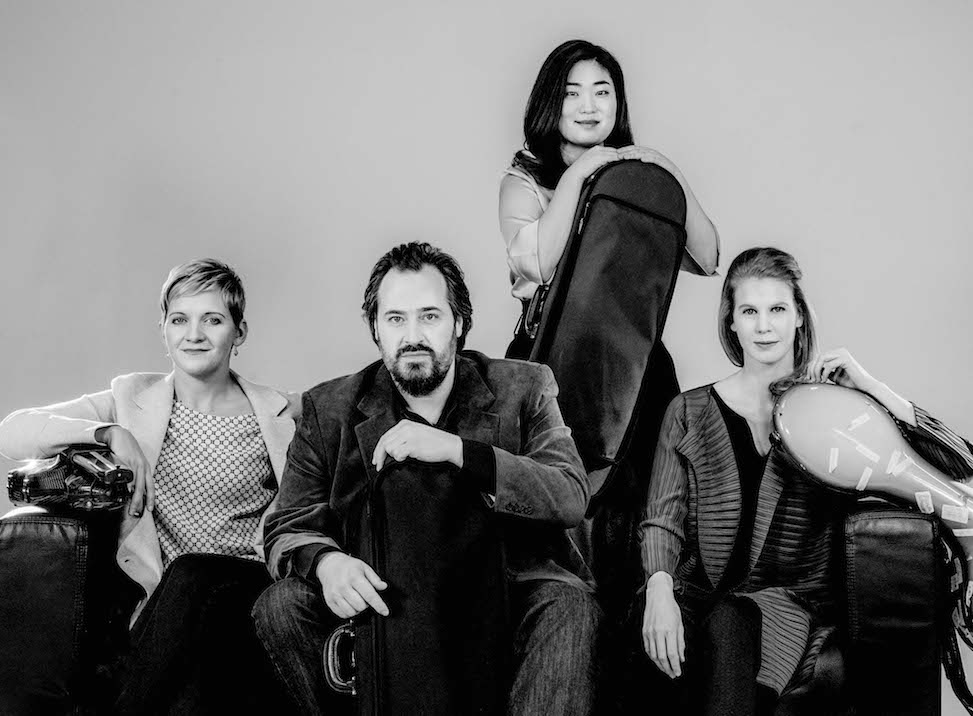 Vineta Sareika and Gregor Sigl are happy to welcome two new wonderful musicians and personalities Suyoen Kim and Harriet Krijgh in the Artemis Quartet!
New Shostakovich album is out!
The origins of this album, which comprises the Artemis Quartet's first recordings of Shostakovich, lie in the ensemble's warm relationship with the great pianist Elisabeth Leonskaja, who was born in the Soviet Union, but has long been resident in Vienna.
Barber Violin Concerto in Lithuania!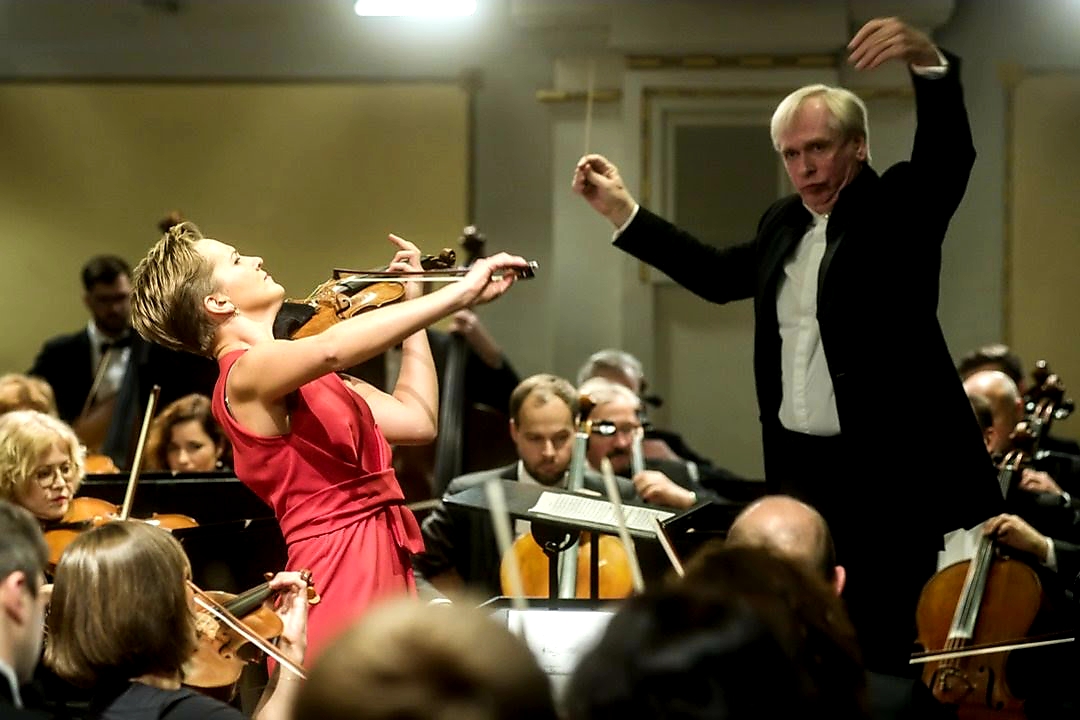 On December 8th Vineta made her lithuanian debut performing Samuel Barber Violin Concerto with the Lithuanian National Symphony Orchestra and maestro G.Rinkevicius at the Vilnius Philharmonic Hall.
Artemis Quartet Enters a New Era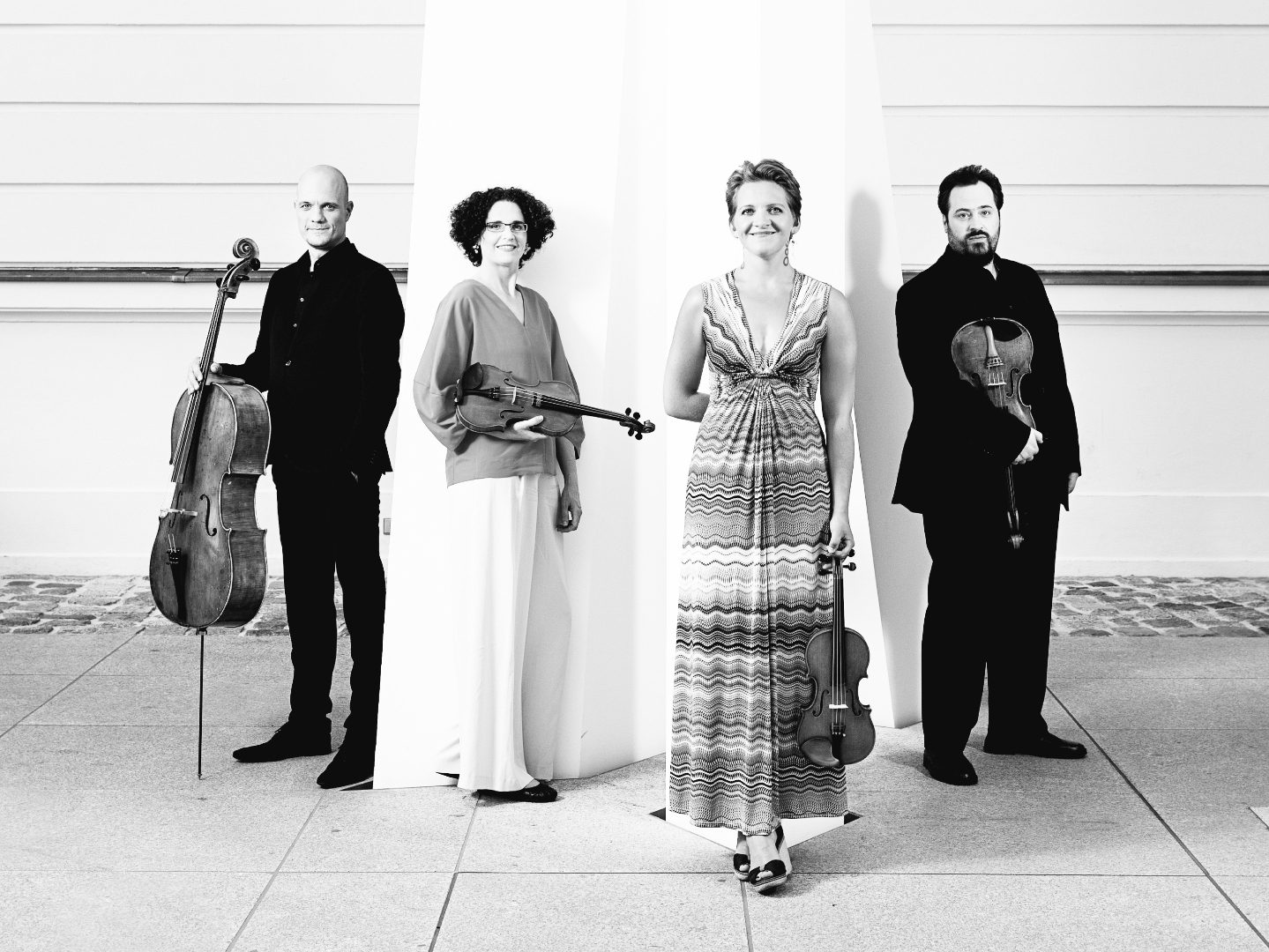 The thirtieth anniversary of the Artemis Quartet in 2019 will see two new members joining the ensemble. Founding member, cellist Eckart Runge and violinist Anthea Kreston are leaving the Artemis Quartet after the current constellation's final concerts together in May 2019.
The Artemis Quartet accepts the challenge; successors for the positions of second violin and cello will be announced soon.
New CD Release

Vineta Sareika and Amandine Savary are happy to announce the release of their new CD dedicated to Edvard Grieg Violin Sonatas!
Sibelius Violin Concerto in Belgium
On July 7th Vineta will be performing the beautiful Sibelius Violin Concerto with the Belgian National Orchestra and Anu Tali at the Wallonie Festival in Belgium.
Back home from a succesful tour in Asia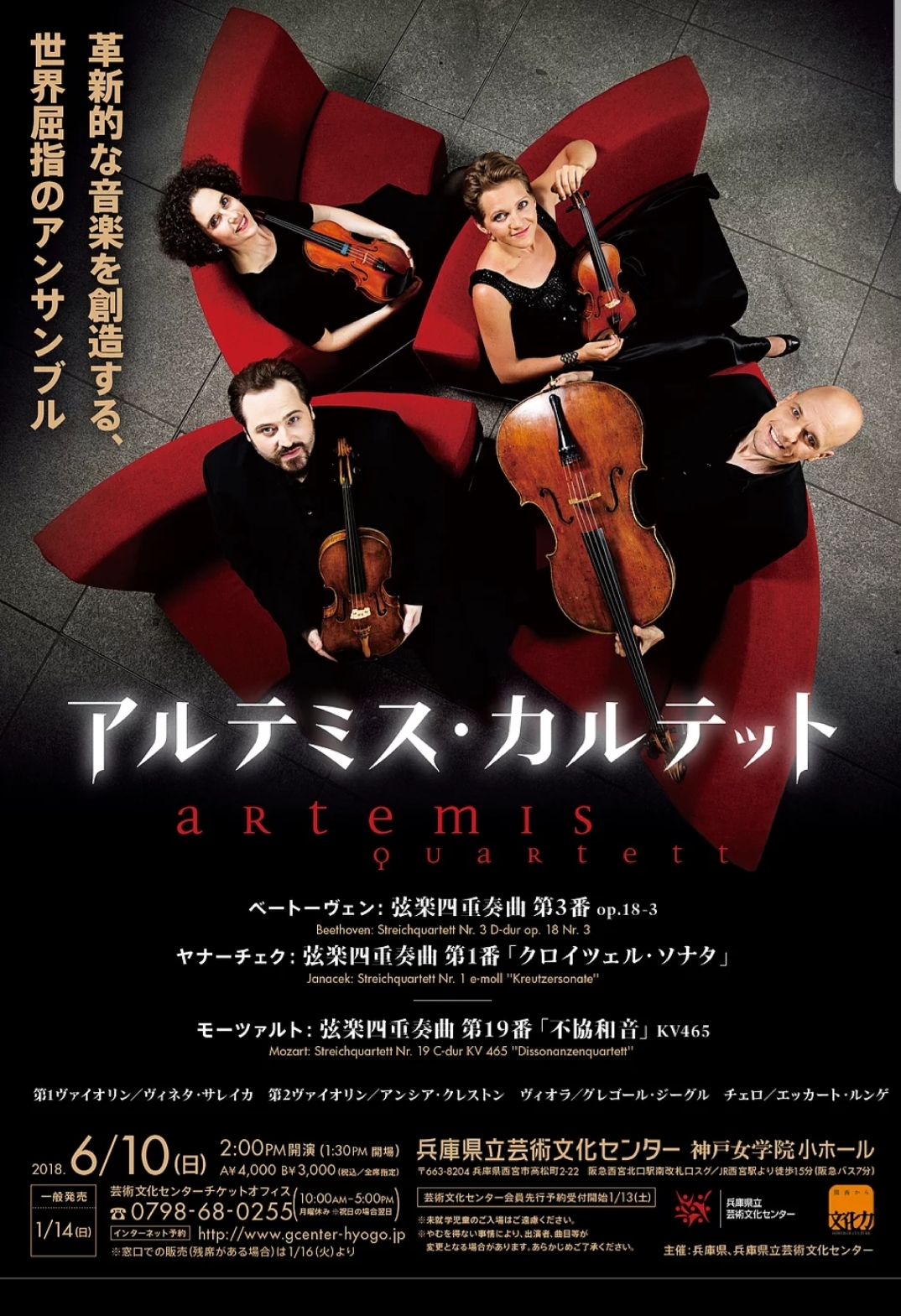 This season has been very busy for the Artemis Quartet with touring in Europe, Israel, the United States and Asia. We just came back from eight concerts in Taiwan, Korea, Hong Kong and Japan and are now getting ready to record our new Shostakovich album.
Associated Artist of the
Wallonie Festival
Vineta Sareika has been invited as associated artist in residence to perform in several Wallonie festivals in Belgium:
29.03. Vivaldi Four Seasons with the Namur Chamber Players in Mons
8.07. Sibelius Violin Concerto with the Belgian National Orchestra at the Royal Juillet Musical
5.10. Grieg Sonatas with Amandine Savary in Charleroi
9.10. Vivaldi Four Seasons with the Namur Chamber Players in Louvain
Spring Tour in America

Getting ready for the Artemis Quartet US tour coming up in April with ten concerts in the biggest cities including New York, Washington DC, Houston, San Francisco, Cincinnati...
More info